What Bite Issues Can Be Improved With Invisalign® Treatment?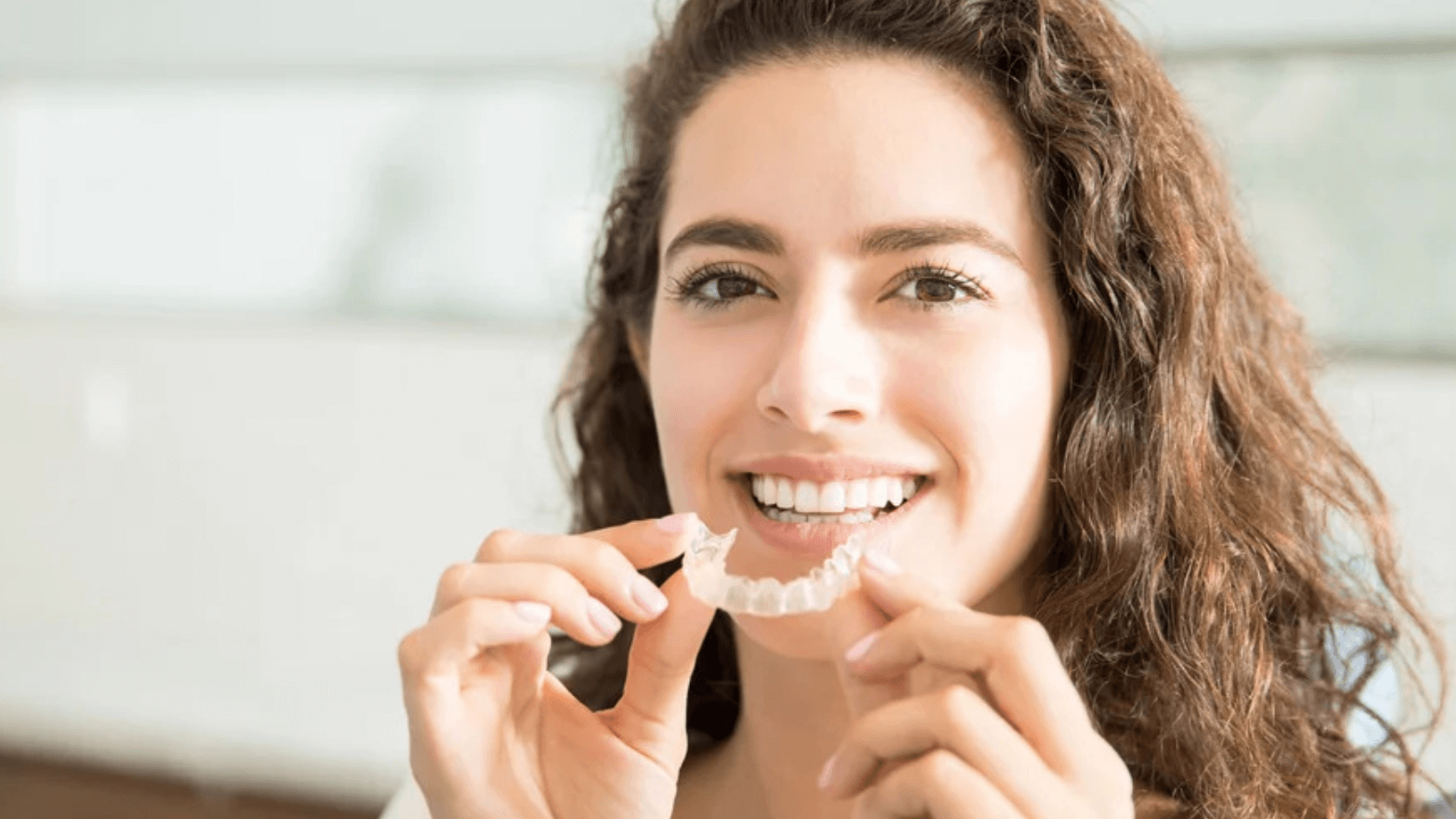 The Invisalign treatment system is one of the most exciting orthodontic solutions you can find today for getting straighter teeth in less time, and many patients consider it hassle-free. Invisalign aligners can correct various problems with your smile, including situations where your teeth are crowded, spaced out, crooked, or misaligned. But one thing Invisalign treatment can do that you might not know about involves how it can resolve various bite issues.
Dr. Luke Riley and the team at Riley Dental Care in Haslet, TX can help you resolve many bite issues with orthodontic solutions, including Invisalign aligners. These clear plastic aligners will help correct your bite issues by helping move the teeth together to keep certain ones from protruding outward or moving inward.
Here are the four of the most common bite problems an Invisalign treatment may be able to help.
Overbite
Invisalign aligners can treat an overbite, a condition where the top teeth stick out too far when compared with the bottom teeth. The top teeth are more likely to experience decay and erosion. This is probably the most common bite problem that can be fixed with Invisalign aligners, and it works well for those whose jaws are still developing.
Underbite
Invisalign treatment can fix an underbite due to the misalignment of your teeth. Having an underbite is also one of the leading causes of temporomandibular joint disorder, which can cause pain and discomfort. If your underbite is due to a jaw issue, surgery may be a more appropriate option, and then Invisalign treatment may be necessary.
Crossbite
A crossbite involves bottom teeth sitting in front of the top teeth when your mouth is closed. This problem can occur with the front or back teeth, but the result is that the teeth aren't aligning in the right position when you close your mouth. Sometimes, the teeth may be slanted heavily in some parts of the mouth to trigger the crossbite, but Invisalign aligners can help resolve these problems.
Open bite
An open bite occurs when the teeth or jaws aren't touching when you close your mouth. You can notice an open bite by spotting a visible opening in the middle of your mouth as you smile. The issue can occur from the teeth not being positioned well, but it could also happen because one jawbone isn't growing as fast as the other. Some habits, such as thumb sucking for too long, may also be problems. Invisalign aligners can move your teeth to the right places to reduce this problem, ensuring this will be kept from being an issue.
Contact us today about Invisalign treatment in Haslet, TX
Invisalign aligners can help when you're aiming to correct bite issues with your smile. You can consult Dr. Luke Riley and the team at Riley Dental Care in Haslet, TX if you're looking for an Invisalign plan that fits your needs, including fixing your bite. Contact us today to schedule a consultation with our dentist in Haslet, TX.