Our Dedicated Team
Filter by location: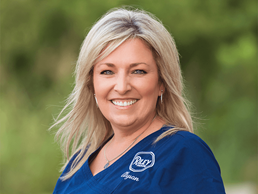 Alyson
Alyson
Office Manager
As the Office Manager, Alyson's goal for the office is to grow and develop the vision of the dental practice into the neighborhood dental practice.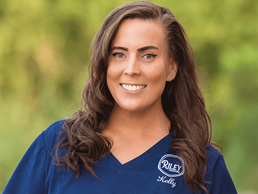 Kelly
Kelly
Registered Dental Hygienist
Registered Dental Hygienist Kelly's infectious laughter and joyful spirit will likely help you forget you are at the dentist office.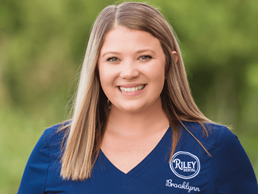 Brooklynn
Brooklynn
Lead Dental Assistant
Brooklynn is a kindhearted Lead Dental Assistant who enjoys being able to assist and bond with clients.