Why Are Dental Crowns Needed for Some Patients?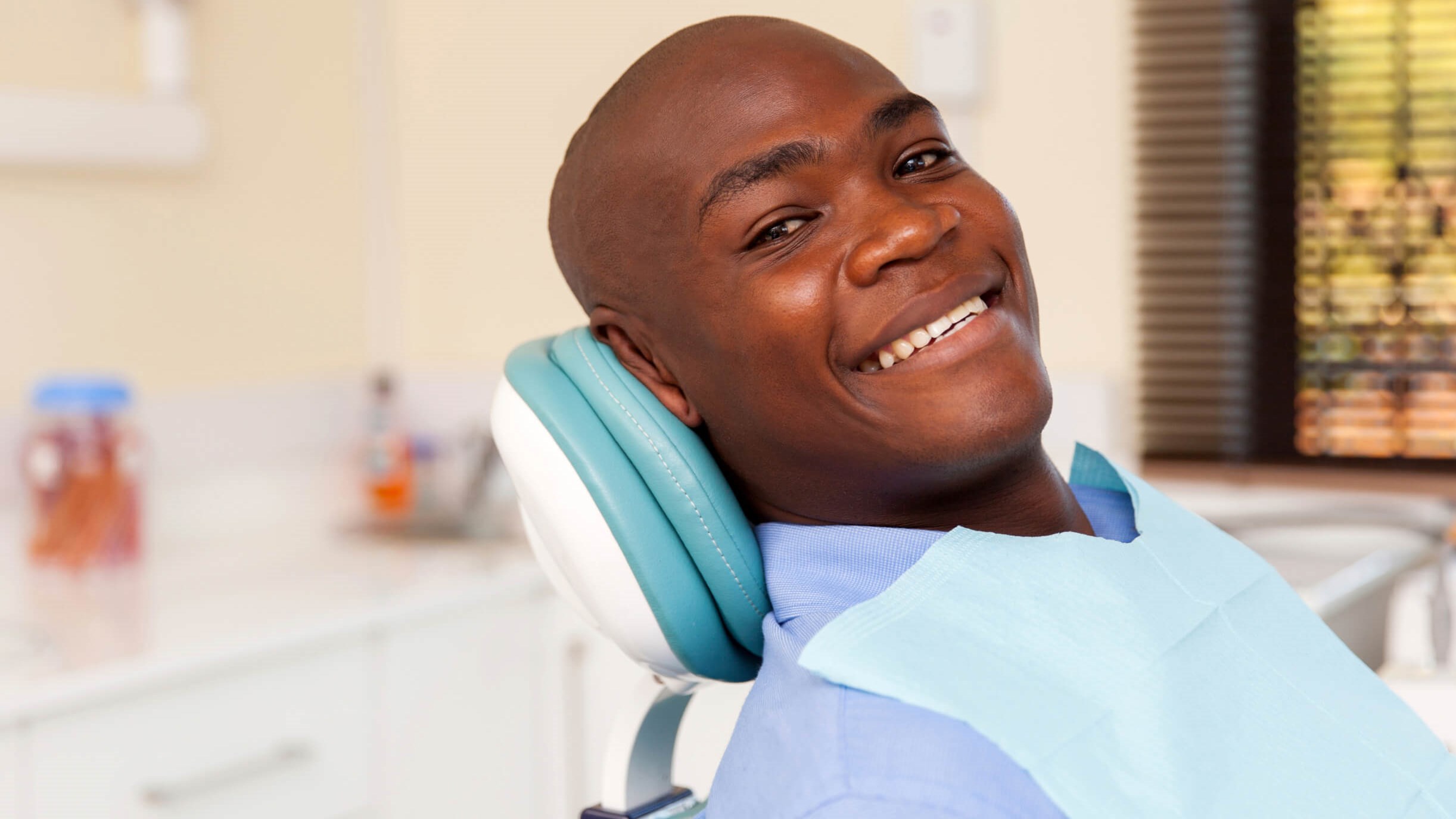 Many people suffer from damaged or worn-down teeth. However, they can sometimes be tricky to treat and deal with. With dental crowns, you can save your tooth and keep the natural appearance of your teeth. Dr. Luke Riley and his team can help find a treatment that helps keep your teeth healthy and your smile looking great. Our office services the areas of Haslet, North Richland Hills, and Fort Worth, TX. Schedule a consultation with Riley Dental in Haslet, TX today.
What are dental crowns?
Dental crowns are custom-made caps that are designed to help save worn or damaged teeth by adding strength and protection to your teeth. These crowns are made to fit over your damaged tooth and blend in with your natural teeth. Dental crowns can be used to treat many things, such as:
Large areas of decay

Damaged teeth that need to be strengthened

Cracked teeth

Discoloration
Dental crowns may be needed if you have a more serious progression of an issue than traditional treatments will fix. There are many options when deciding what material you want your dental crown to be.
How are dental crowns put on?
It usually takes two appointments to place dental crowns, one consultation and impressions appointment, and one appointment to place and fit the dental crowns. The first appointment consists of a consultation with Dr. Riley and his team about your dental needs and goals, as well as taking impressions of your teeth. This allows a custom crown to be made that fits your tooth. You may be given a temporary crown to cover your tooth as your final crown is being made.
Once it is time for your completed dental crown to be placed, the treatment area will be numbed using a local anesthetic. Your damaged tooth will be cleaned of any decay or other debris, then lightly filed to ensure there is room for the crown. Once placed, the crown is either attached to your tooth or inserted into an implant. After this, we can adjust your crown's fit, so it is as comfortable as possible.
What happens after a dental crown is placed?
After your dental crown placement, you can return to your normal daily activities. These crowns are not only great at helping fix large areas of damage, but they do so without the pain and recovery of normal treatment. Dr. Riley and his team will discuss with you the best ways for you to care for your dental crowns.
Where can I get dental crowns in Haslet, TX?
Dental crowns are often used when someone has large areas of dental decay or damage. They help to bring back the strength and protection your teeth need. Dental crowns can help you achieve the healthy and aesthetically pleasing teeth you deserve. Dr. Luke Riley and his team can help you determine if this is the right treatment for you. Contact Riley Dental in Haslet, TX today for a full consultation on the overall state of your oral and dental health.