What is Involved During Full-Mouth Reconstruction Treatment?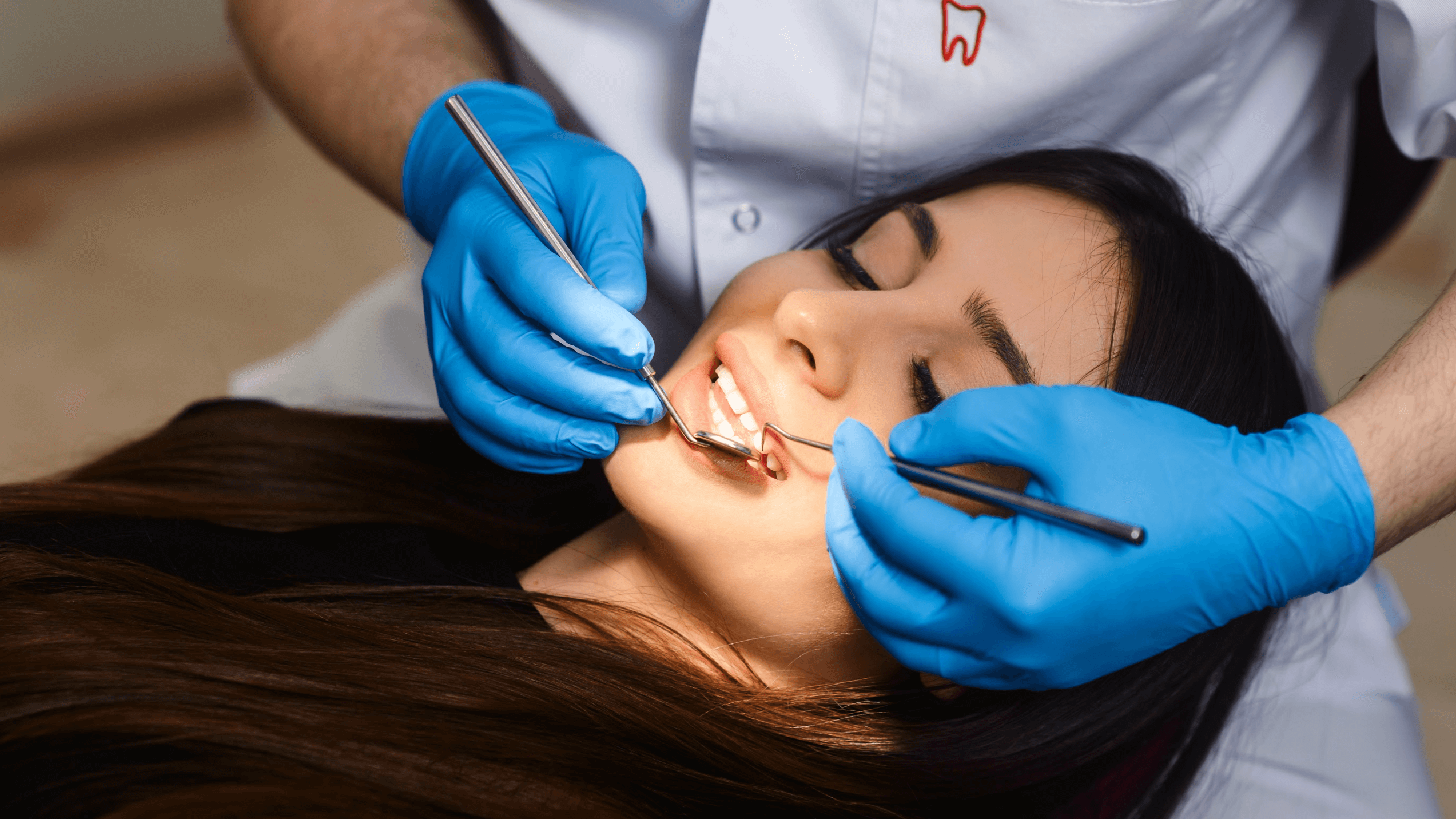 Full-mouth reconstruction is a highly personalized, comprehensive dental treatment plan designed to restore both the aesthetics and functionality of the patient's teeth. By considering the health, condition, and appearance of each tooth, as well as the patient's overall oral health, Dr. Luke Riley and the team at Riley Dental in Haslet, TX can tailor a treatment plan specific to each patient's unique needs. This can involve restorative dental procedures, periodontal treatments, orthodontics, and more.
What is a part of a full-mouth reconstruction?
A total mouth reconstruction takes into account every aspect of your oral health, from your gums to your teeth and jaw. The treatment might include dental implants, bridges, crowns, inlays, onlays, or veneers for restoring damaged or missing teeth. Gum disease treatments, root canal therapy, or tooth extraction might also be needed. Moreover, orthodontics might be necessary to correct the alignment and distribution of teeth, while jaw correction procedures could be considered for issues related to temporomandibular joint (TMJ) disorders or malocclusion.
How does a full-mouth reconstruction improve oral health?
Improving oral health is the primary objective of full-mouth reconstruction. Untreated oral health problems can cause pain, difficulty eating, self-consciousness about one's smile, and even systemic health issues. By addressing and treating these concerns, Dr. Luke Riley and his team at Riley Dental can help restore not only a healthy, functional, and beautiful smile but also boost the patient's overall well-being and confidence.
How long does a full-mouth reconstruction last?
The duration of a full-mouth reconstruction in Fort Worth or Richland Hills, TX is variable. It can range from a few months to a few years, depending on the extent of the work required. For example, procedures such as dental implants and orthodontics can take several months or more to complete. However, the results are usually long-lasting, often spanning several years or even a lifetime, provided that the patient maintains good oral hygiene and regular dental visits.
Consider full-mouth reconstruction at Riley Dental
If you're struggling with extensive dental problems that are affecting your ability to enjoy life, then it might be time to consider a full-mouth reconstruction. Our skilled team, led by Dr. Luke Riley, uses state-of-the-art equipment and a personalized approach to provide superior dental care. We are located conveniently for individuals near Haslet, North Richland Hills, and Fort Worth, TX. Don't let dental issues hold you back any longer. Call Riley Dental today to schedule your consultation, and let us help you restore your smile to its former health and beauty.