How Many Years Can Dental Bridges Last?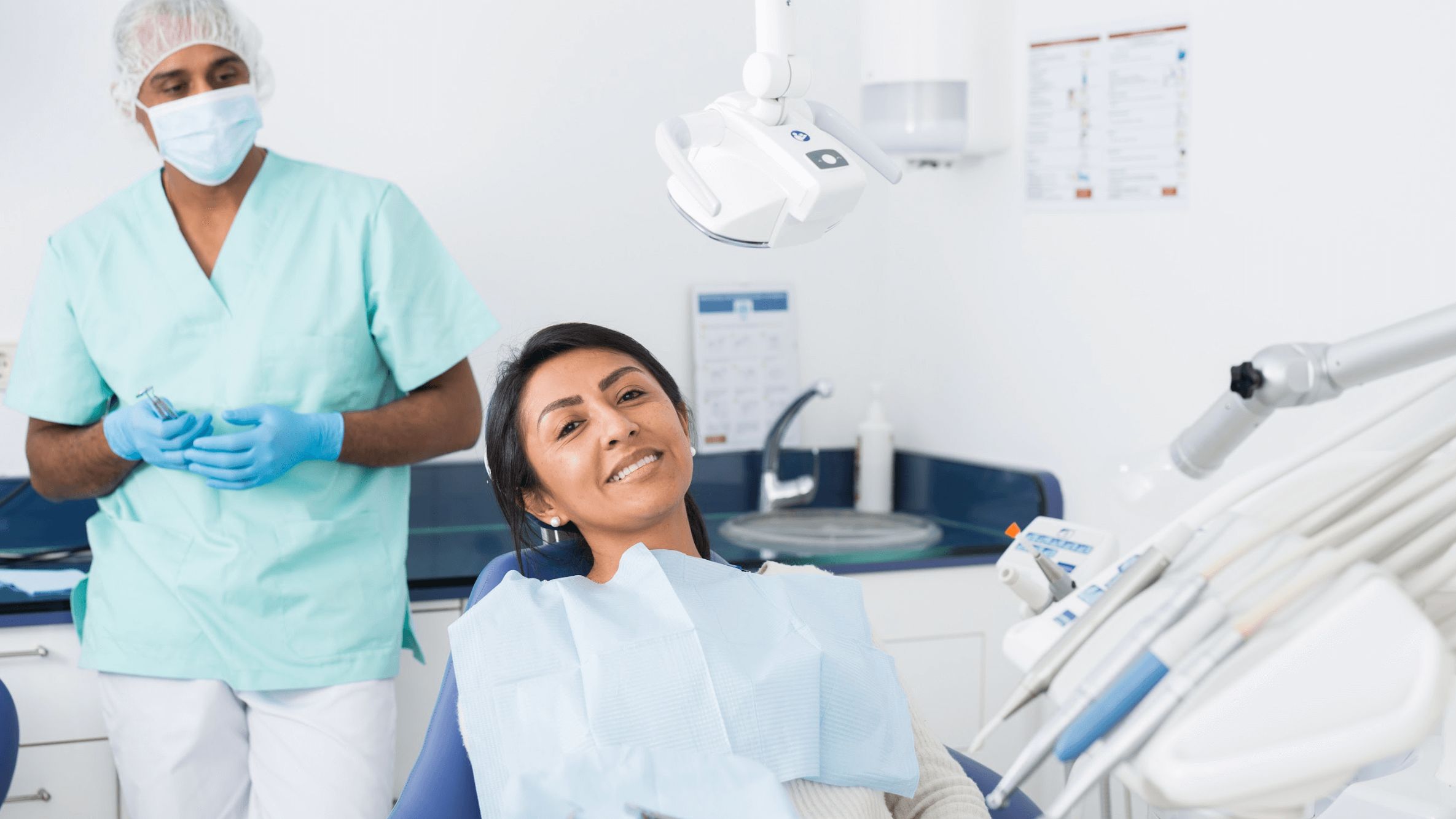 Many people have lost permanent teeth. Whether this is due to trauma, dental diseases, or other issues, it can take a toll on your self-esteem. However, you do not have to live with missing teeth. Dental bridges can replace one or multiple teeth you may have lost. Dr. Luke Riley and the team at Riley Dental can help you find the best treatment option possible for missing teeth. Our office services patients near Haslet, TX. Schedule a consultation with Riley Dental in Haslet, TX to learn more about how dental bridges can help you and your smile.
What are dental bridges?
A dental bridge is a restoration that is designed to improve the health and appearance of your teeth by filling in gaps left by missing teeth with a false tooth. Dental bridges can be supported by either dental implants or your natural teeth. If you are missing teeth, you might start to experience issues such as pain when chewing and trouble speaking. However, Dr. Riley or a member of our team can help fix these issues with dental bridges, which can either be gold or metal-free. These bridges are custom-made to fit your goals and needs.
How do dental bridges work?
To start the process, your surrounding and supporting teeth must first be prepped for a dental bridge. Then, Dr. Riley will take an impression of your teeth so that the bridge can be created specifically for your needs. Once your bridge is done, the procedure can start. Your mouth will be numbed; then, the bridge will either be glued in or placed onto your implant. The method is dependent on what you and Dr. Riley choose at your consultation. After this, Dr. Riley will ensure that the bridge fits properly and is comfortable. If you think you might benefit from a dental bridge, contact Riley Dental in Haslet, TX to learn more.
What should I know about dental bridges?
Dental bridges are long-lasting but not permanent. If you properly care for your dental bridge, it should last many years. It could last up to ten years with good oral hygiene and professional cleanings. Good oral hygiene includes brushing twice a day, flossing, using mouthwash, and attending dental cleanings and exams twice a year. Dental bridges can replace between one and four teeth before they become unstable. You will need two visits to get your bridge. One to consult with Dr. Riley and get impressions of your teeth. Then, a second one to place the bridge and ensure it fits properly.
Where can I get dental bridges in Haslet, TX?
Dental bridges, while not permanent, are long-lasting. If you take good care of your dental bridge and follow all care instructions given to you by Dr. Luke Riley, your restoration could last up to ten years or more. A dental bridge can help you improve the overall function of your remaining teeth and help improve the appearance of your smile by replacing missing teeth. Dr. Riley and the rest of the team at Riley Dental provide services to patients near Haslett, TX. Contact Riley Dental for a full consultation on the overall state of your dental and oral health.