How Fast Can Teeth Be Straightened With the Propel Excellerator™?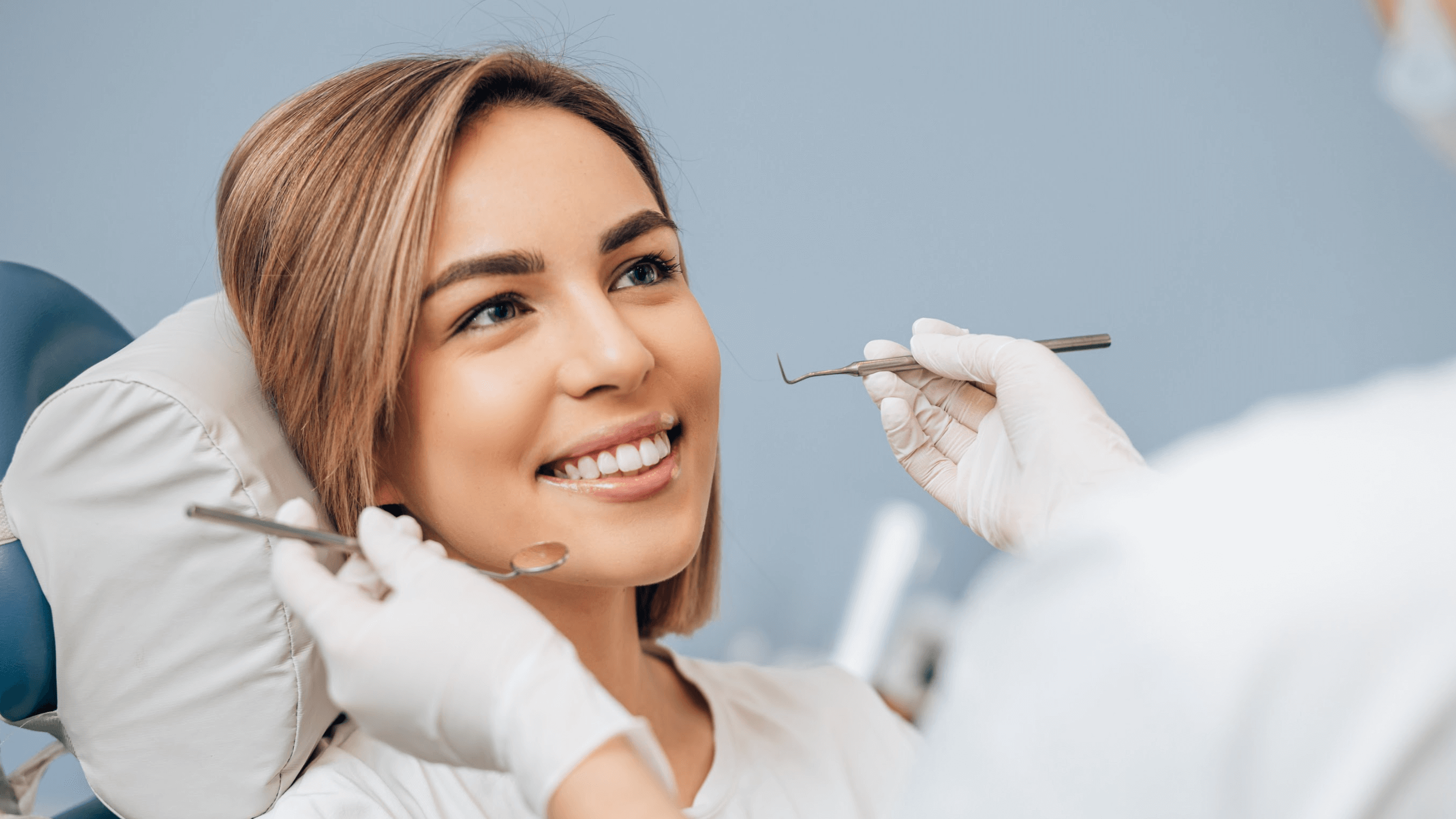 Propel Orthodontics has introduced an exciting solution that can help you straighten your teeth in less time. The Propel Excellerator™ is a unique tool for patients with removable aligners or traditional braces that reduces discomfort and improves how fast your teeth can move into the right place. Dr. Luke Riley and the team at Riley Dental in Haslet, TX are proud to offer the Propel Excellerator to patients who want help expediting their dental needs.
You can cut the time for straightening your teeth by close to half when with the Propel Excellerator. The device is suitable for patients with various orthodontic needs, including patients who need help correcting dental gaps, overcrowding, or bite concerns.
How does the Propel Excellerator work?
The Propel Excellerator uses a microsurgical acupuncture approach to stimulating your gums and the bone surrounding the dental roots. The process produces small dimples along the gums, triggering an improved rate of cellular activity.
The teeth will become a little loose as the Excellerator produces a small amount of pressure. The bone will break down and will then rebuild itself in a process called remodeling. The teeth can move into their new positions during the remodeling effort, and the new bone structures will form to fill in the spots where the teeth used to appear.
The cells that trigger the breakdown of bone structures are activated when the Excellerator works, helping improve the process. While the results will vary by patient, our team at Riley Dental will review how you can benefit from this practice.
What does treatment entail?
Our experts at Riley Dental can help you boost your orthodontic results with the Propel Excellerator, but there are many other factors to consider when looking at how this can work for you:
We can apply your first Propel Excellerator treatment about a month after you start your orthodontic process.

Treatments will be scheduled about 6 – 8 weeks apart from each other, ensuring you have enough time to allow your gums and bone to heal.

Some inflammation and minor bleeding may occur after the procedure. Over-the-counter pain relief drugs can help, but be sure to avoid NSAIDs that might make the issue worse in some patients.

The only restriction you'll have on your diet afterward is to avoid acidic or spicy foods for at least 24 hours after the treatment.

The number of treatments you'll require will vary, with some patients needing multiple treatments during the orthodontic process. Most people only require one procedure, but our dentists can determine if you require a touch-up service.
Contact us to see if the Propel Excellerator can improve how your teeth look and feel
The Propel Excellerator can provide positive results by shortening how long it takes your teeth to move into their proper positions. You can visit Dr. Luke Riley and the team at Riley Dental in Haslet, TX to learn more about this innovative orthodontic solution and how you can benefit from a more impressive smile. Visit us online to schedule an appointment for services.