Can Patients with Bone Loss Still Get Dental Implants?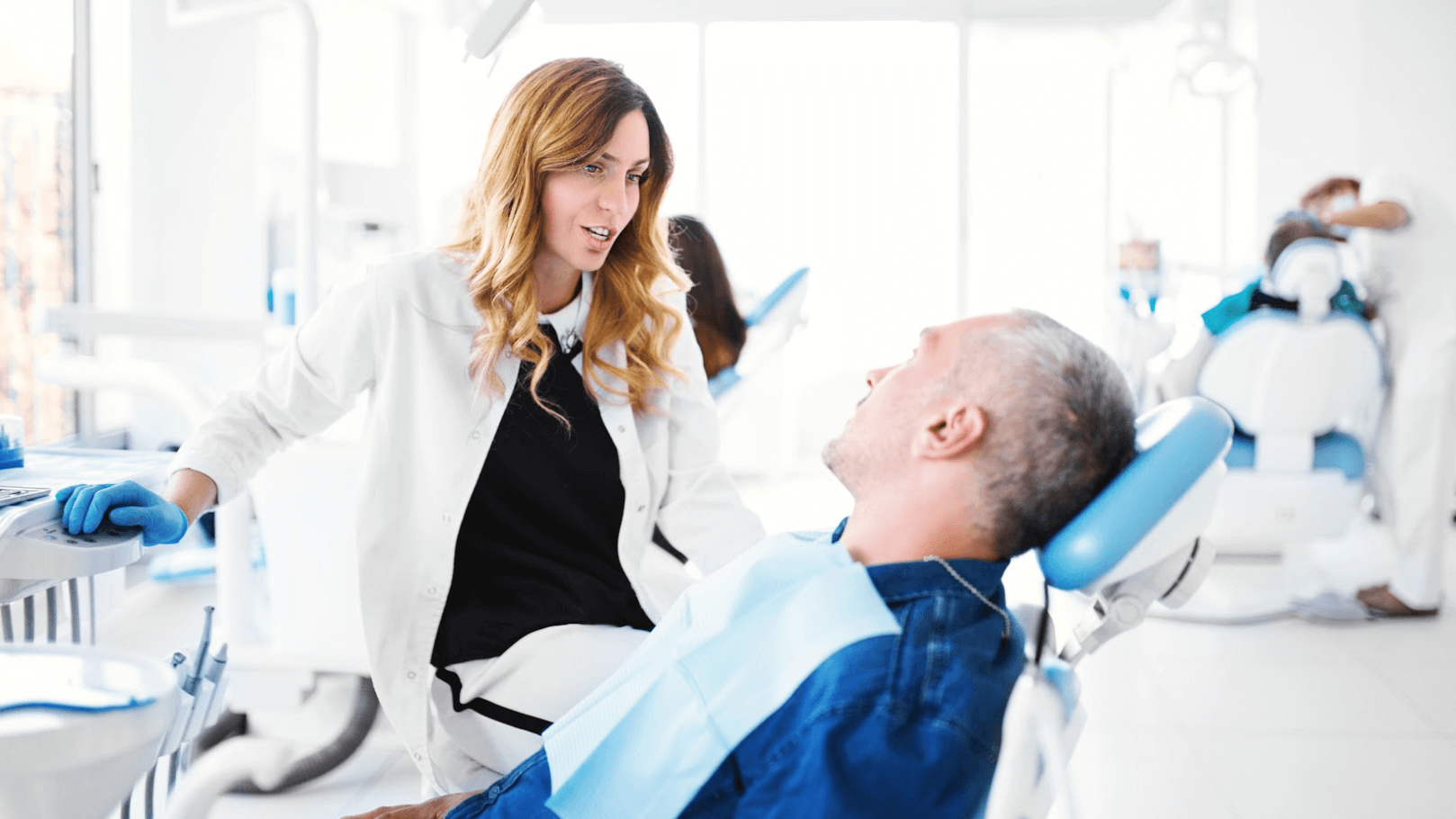 Many patients are curious about the viability of dental implants with severe bone loss. When you lose a tooth, the bone that once supported it begins to deteriorate, which is known as bone loss. A common question asked by Riley Dental patients at our office in Haslet, TX is, "Can I get dental implants with bone loss?" The short answer is yes, but there are crucial considerations Dr. Luke Riley and our team want you to keep in mind.
Addressing bone loss pre-implant
For a dental implant to be successful, it requires a healthy and stable base. That's where your jawbone comes into play. However, if you have significant bone loss, it could hinder the implant's success. Therefore, a detailed assessment of your jawbone is crucial before embarking on the dental implant process. This initial examination allows us to map out an effective treatment plan tailored to your specific needs. At Riley Dental, we leverage state-of-the-art imaging technology to accurately measure bone density and volume, ensuring you are a suitable candidate for the procedure. So, if you have bone loss, can you get dental implants? Thanks to advancements in dental technology, we have a solution — bone grafting.
Bone grafting: A solution for implants with bone loss
Bone grafting is an innovative procedure that has allowed thousands of patients to receive dental implants despite their bone loss. The bone graft provides new material, which eventually meshes with your existing bone to provide a stronger base for the implant. Dr. Riley and our team are proficient in handling the dental implant process with bone grafts, ensuring you receive the care and treatment best suited for your needs.
The Riley Dental approach to implants with bone loss
At Riley Dental, we believe that bone loss should not prevent you from having the smile you deserve. Our team of experts specializes in dental implants with severe bone loss, focusing on providing a personalized, comfortable, and successful implant experience. Dr. Riley and our team have years of experience and training in performing bone grafts, thus making the seemingly impossible dental implant journey possible.
Don't let bone loss deter you from dental implants
Are you concerned about bone loss impacting your potential for dental implants? You don't need to be. Whether you have minor or severe bone loss, our team at Riley Dental is prepared to provide the best possible treatment for you. Now that you know the answer to the question, can I get dental implants with bone loss? — take the next step in reclaiming your smile. If you're near Haslet, TX, or the surrounding area, schedule an appointment with us. Let Dr. Luke Riley and our dedicated team help make your dream of a confident smile a reality. Embrace the chance to smile freely again — because your smile is our commitment.